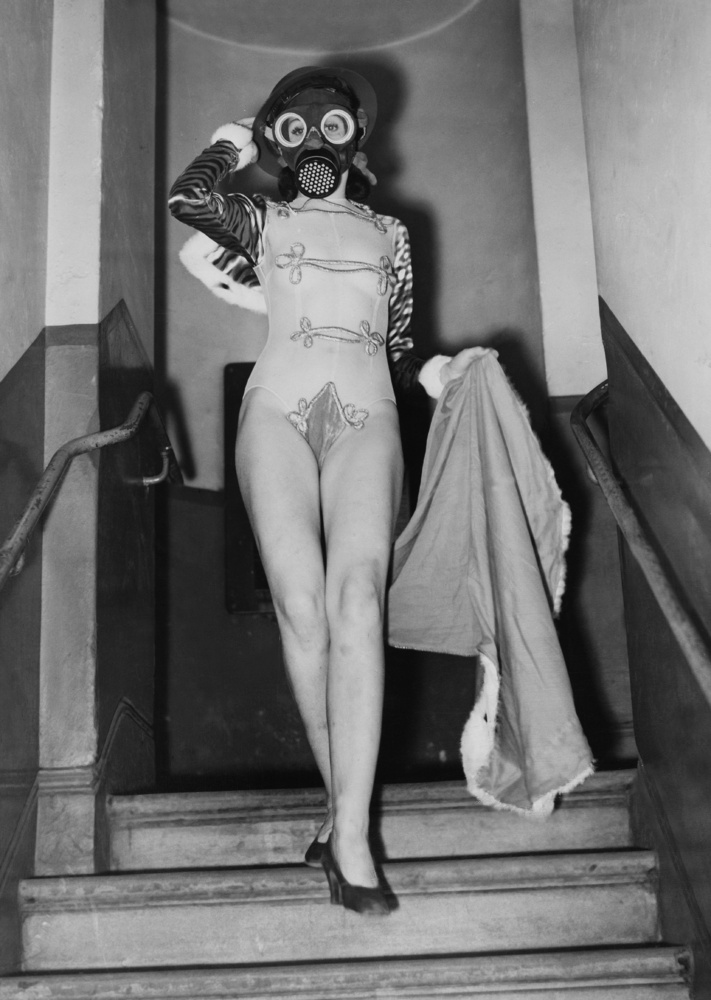 THIS IS A SHARED WORLD ANTHOLOGY BASED ON CHARACTERS CREATED BY GAVIN CHAPPELL AND MYSELF---THINK: THE SHADOW USING MAGIC AND HIS SETTING IS THE AFTERMATH OF WW 1. HERE'S LINK TO THE MAGAZINE THE FIRST STORY IS PUBLISHED IN CO-WROTE BY IT'S EDITOR(GAVIN) AND MYSELF.http://www.schlock.co.uk/pb/wp_012a02b7/wp_012a02b7.html
BELOW THE PICTURE ARE THE GUIDELINES FOR THE ANTHOLOGY.
Rogue Planet Press Submissions Call: The Black Hand Supremacy
World War One has ended. The world lies in ruins. One corporation is poised for world domination and one man is hell-bent on keeping that from happening. Using his skills in Magic, Alastor (aka Talbot Carruthers) sets out to take revenge on the corporation that rules Zenith city (formerly Sarajevo) after Synthetic Men murder his wife.
All stories should contain the characters of Alastor/Talbot Carruthers, Ronald Pryor (CEO of Illusion Inc.) And his right hand man, Gavril Princip. Stories should be about their epic battle, good vs evil. 2,000 words-7,000 words.
Contact Mark Slade ANIMALMOTHER16@MSN.COM for in-depth guidelines before submitting stories.